CS Plastics
Think of us as a group of people who specialize in the industrial automation of plastics processing companies and recycling companies. Our field of activity is the Benelux, our renowned partners are European.
Check out some of our realisations on this website or follow us on LinkedIn and YouTube..
Check our equipment stock if you need to shift quickly and know that we are always accessible.
Nieuws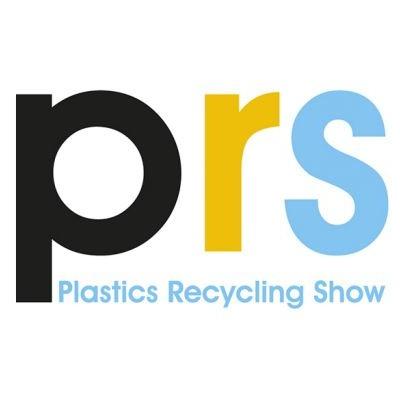 New date confirmed for the Plastics Recycling Show – 27 and 28 October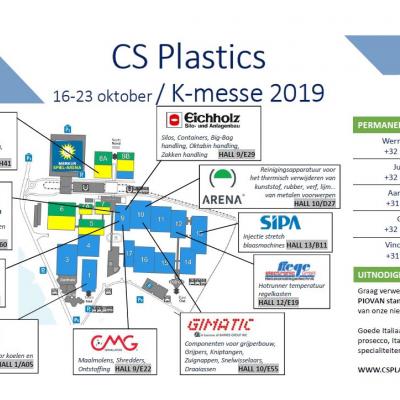 The meeting place of the industry