Eichholz
Eichholz builds silos for granules, grinds, food and other raw materials. In addition, they have an extensive portfolio of containers and systems for the handling of Big-Bags and Oktabins.
We take care of the total package. The silos with foundations and metal structures, transport, crane work and placement, controls with visualization, connections and piping.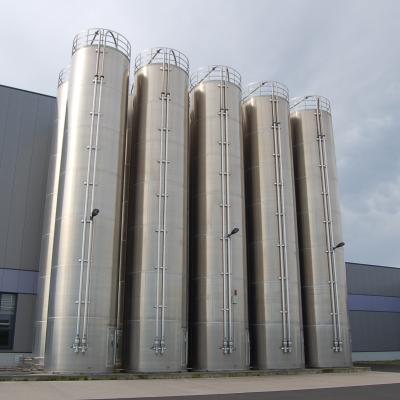 Aluminium and stainless steel silos
Realisaties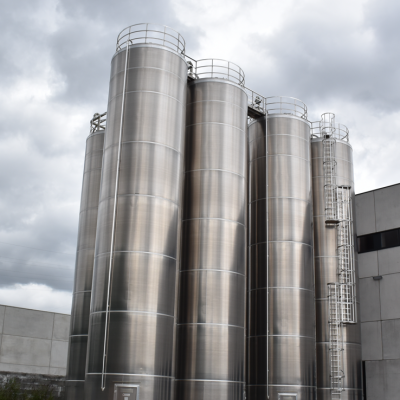 Mixing silos with vertical screw of 160 m³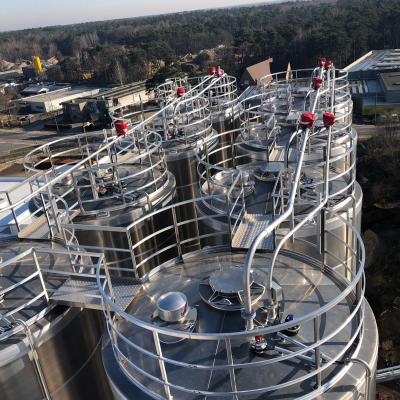 220 cbm Silo's for storage of granulate / agglomerate / re-granulate.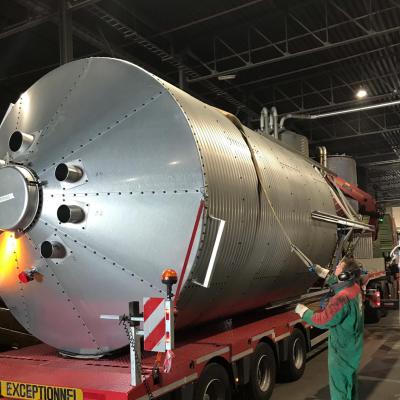 Indoor silos for homogenization of plastics