Fiege
Fiege electronic specializes in hotrunner controllers. Unlike many providers, these are easy to operate.
Their controller for mould closing needles is connected and operated via the hotrunner controller. They also have a pressure measurement controller in the cavities that can be visualized in the hotrunner controller. Everything in a dataset!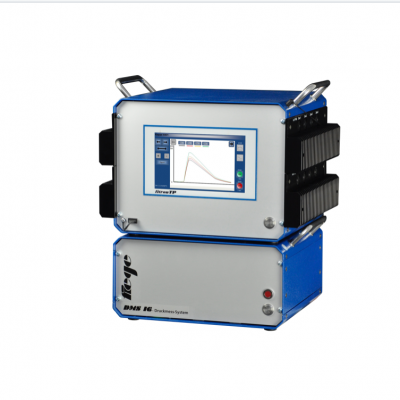 Pressure measurement system
Optimises the filling proces
Nieuws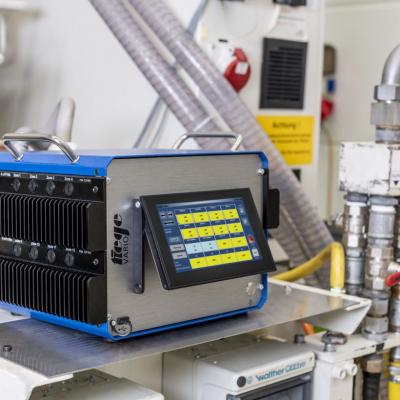 Do you already know Fiege?
Supplier of hot runner controllers for 25 years