Realisations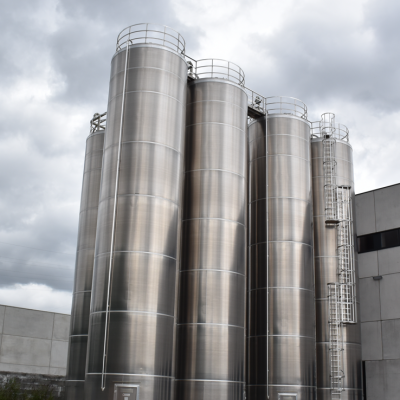 Mixing silos with vertical screw of 160 m³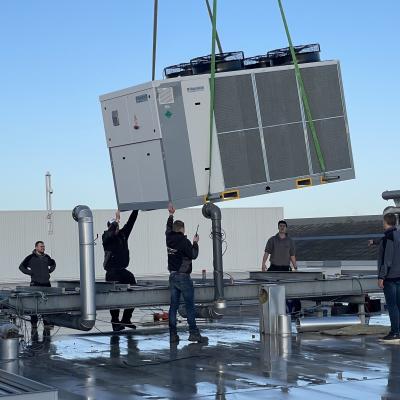 Air-cooled chiller in outdoor installation
Industry: injection molding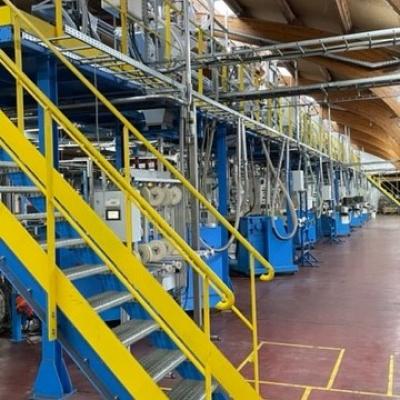 Central raw material supply with different materials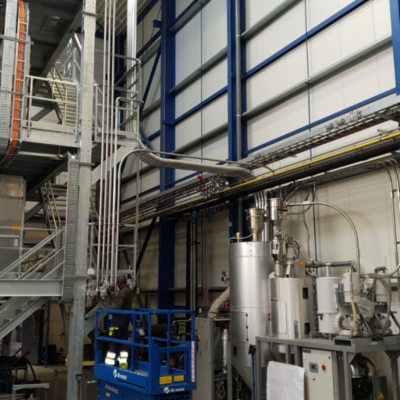 Crystallizer, dryer and raw material transport for BCF extrusion line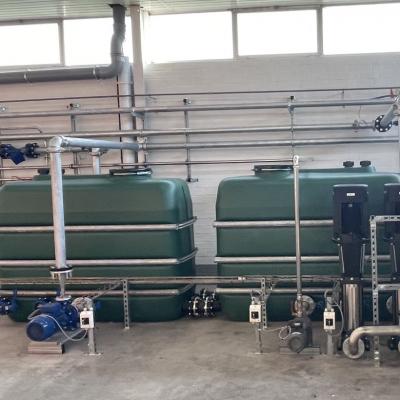 Central cooling with frequency controlled pumps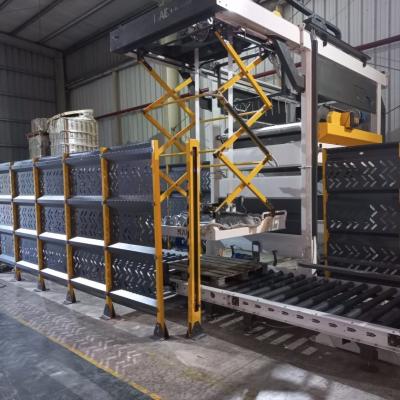 Customized automatic bag cutting machine
Industry: extrusion fibres and strapping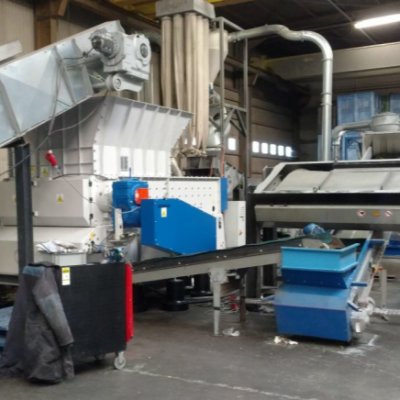 CMG TRM1500 single shaft shredder
Industry: injection molding packaging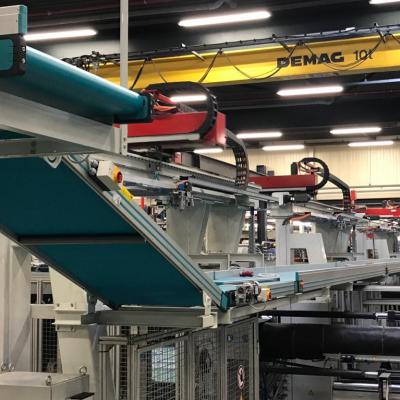 Conveyor belts line for plastic crates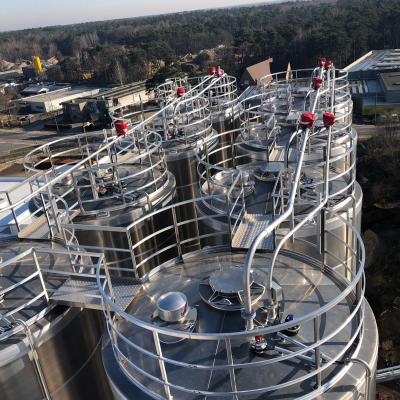 220 cbm Silo's for storage of granulate / agglomerate / re-granulate.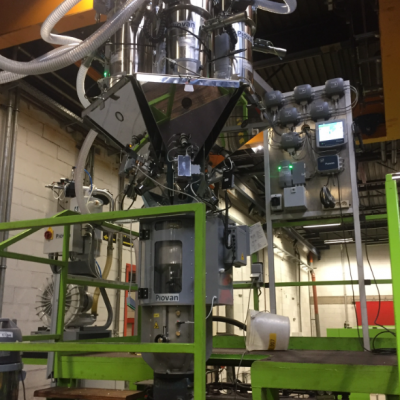 Piovan Q50 batchblender on injectionmolding machine + Piovan Easy3 control system.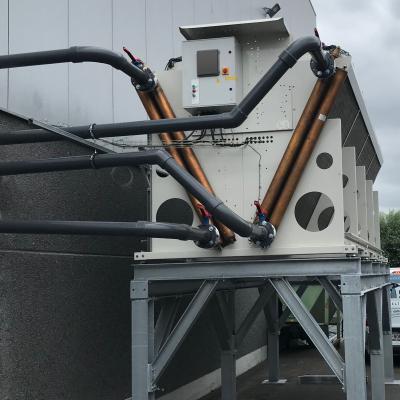 Cooling for process water and oil cooling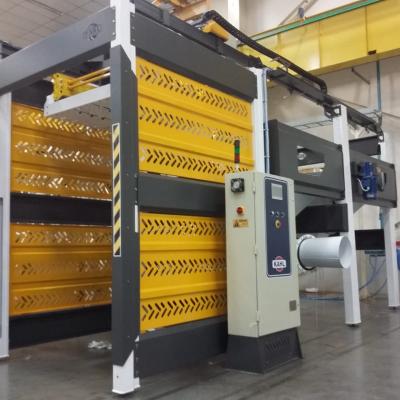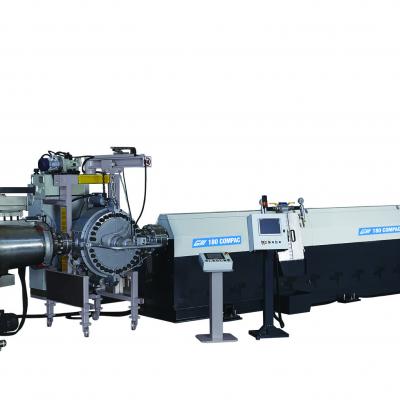 Gamma Meccanica GM125 Compac extrusion Line. Available Oktober 2022. Sold!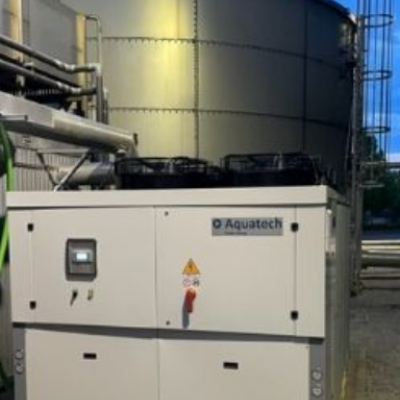 New high performance chiller Energy class A for injection molding application.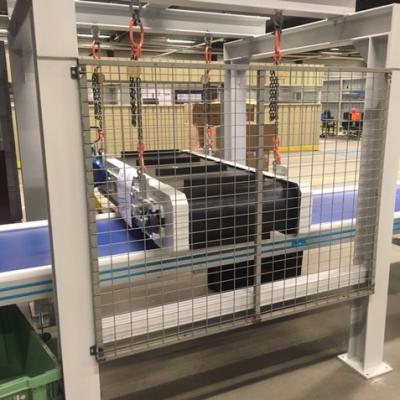 Protected workshops Limburg (BEWEL)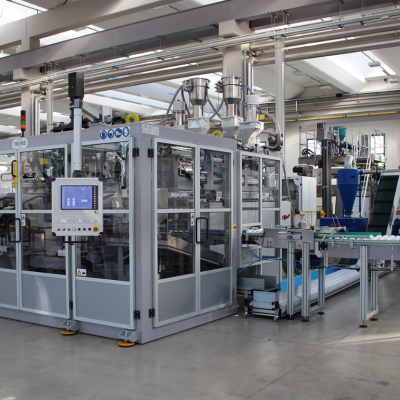 Blowmolding: Dosing - Discharge top and tails - Grinding.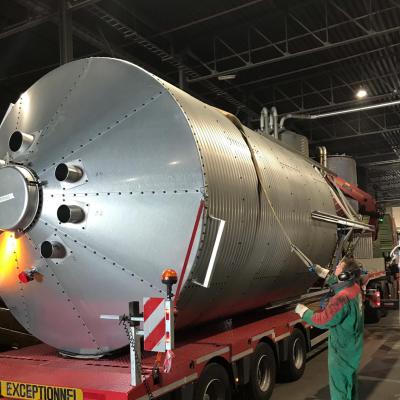 Indoor silos for homogenization of plastics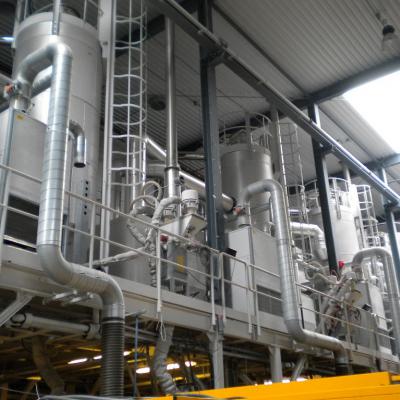 State of the art PET technology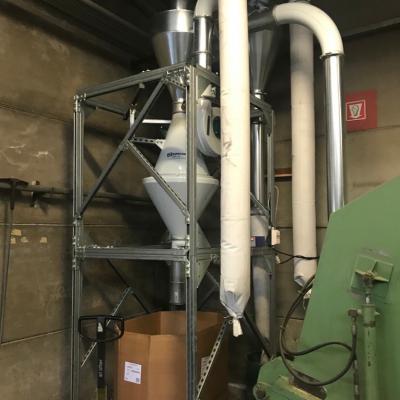 Dedusting of thin-walled grind
Existing mill at Plastuni Operations