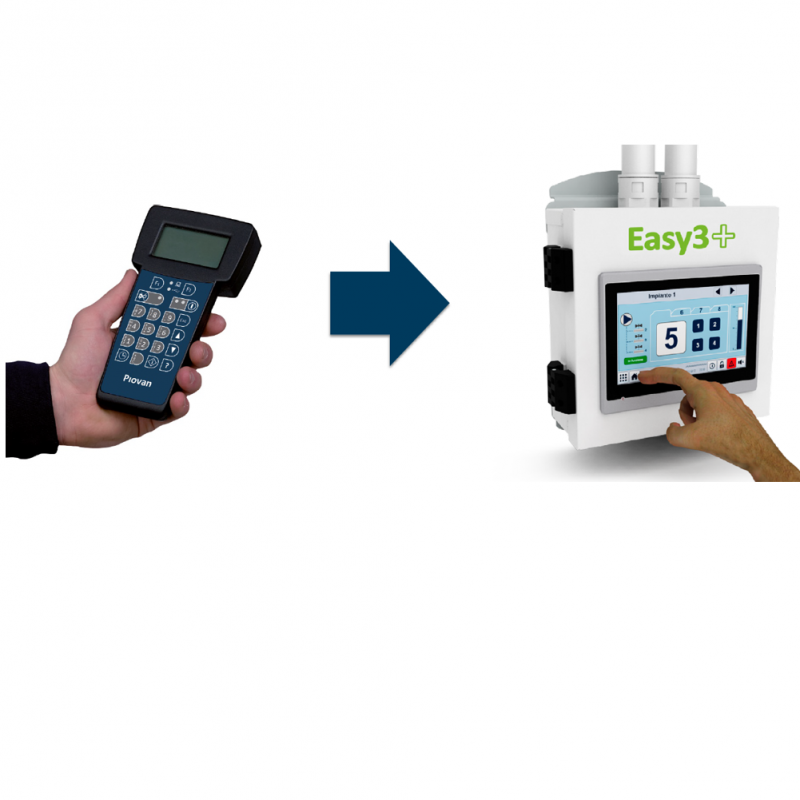 For most of plastic processing companies, the transport of plastic granules is an essential part of the production.
Different materials depart from various sources to a multitude of consumers.
These installations, which usually consist of one or more coupling stations, various vacuum pumps and hopperloaders, require an operator interface that is clear and easy to operate.
Many companies in the Benelux have a PIOVAN Easy ³ control that manages the central feeding system.
These can now be easily provided with an Easy³+ control.
Contact us for more information, a demonstration or reference visit.