Chem-Trend acquires Ultra Purge™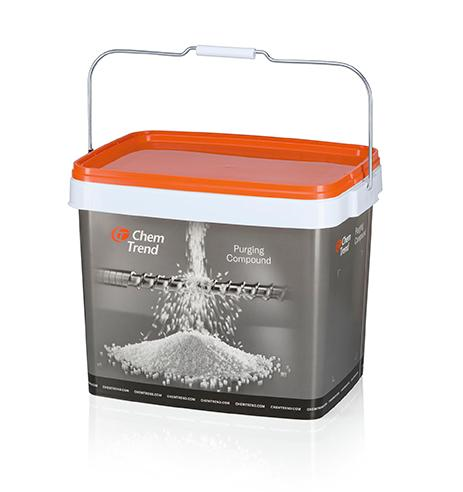 Chem-Trend has greatly expanded its portfolio of purging agents through the acquisition of Ultra Purge™. As a Result, they have been able to strengthen their position in the plastic processing sector.
CS Plastics is the distributor of Chem-Trend in the Benelux. In our warehouse In Lokeren We now also have an extensive range of Ultra Purge available. This to guarantee a fast and cost-efficient delivery to our customers.
In Addition, all current release agents and mould maintenance products are available as before.
Ultra Purge products are ready-to-use purging compounds designed to increase productivity during color and material changes, start-ups and carbon removal procedures. This for all plastic applications.
These products are recommended by major machine and colorant producers:
An increase in efficiency and lower costs
Our purging agents are working at your standard process temperature
Safe for the machine and the hot-runner system
Safe for the operators
Environmentally responsible
Contact us for product selection that combines maximum efficiency with lower costs
You can download the brochure here